In everyday usage, a vegetable is any part of a plant that is consumed by humans as food as part of a savoury meal. The term "vegetable" is somewhat arbitrary, and largely defined through culinary and cultural tradition.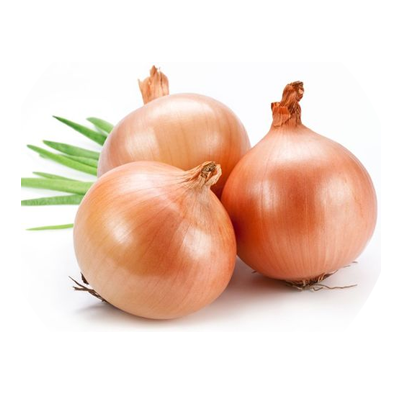 Fresh Onion
The onion is a vegetable and is the most widely cultivated species of the genus Allium. This genus also contains several other species variously referred to as onions and cultivated for food, such as the Japanese bunching onion, the Egyptian onion, and the Canada onion. The onion is most frequently a biennial or a perennial plant
View Details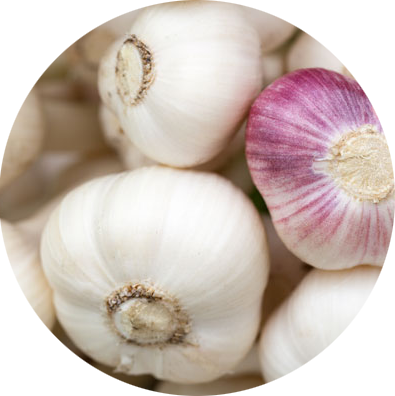 Fresh Garlic
Allium sativum, commonly known as garlic, is a species in the onion genus. With a history of human use of over 7,000 years, garlic is native to central Asia and has long been a staple in the Mediterranean region, as well as a frequent seasoning in Asia, Africa, and Europe. It was known to Ancient Egyptians, and has been used for both culinary and medicinal purposes.
View Details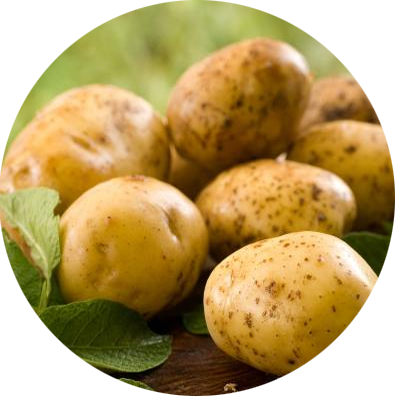 Fresh Potatoes
The word "potato" may refer either to the plant itself or to the edible tuber. In the Andes, where the species is indigenous, there are some other closely related cultivated potato species. Potatoes were introduced outside the Andes region approximately four centuries ago and have since become an integral part of much of the world's food supply.
View Details